DOFUS Touch: Celebrate New Activity With Thwee Kings Cake
bladesoulgold
Date: Jan/06/17 13:49:05
Views: 1399
A new event occurs in DOFUS Touch! There is a celebration which referred to the Thwee Kings cake. To celebrate the event, there are many surprises waiting for our gamers in DOFUS Touch.
"Long ago, Thwee Kings looking for new lands got lost at sea for ten long years. Once they'd used up their supplies, they used the last of their Cawwots to make a cake. But it had been a long time since the vegetables were fresh… and with their first mouthful, the Kings broke their teeth!" written by the game publisher.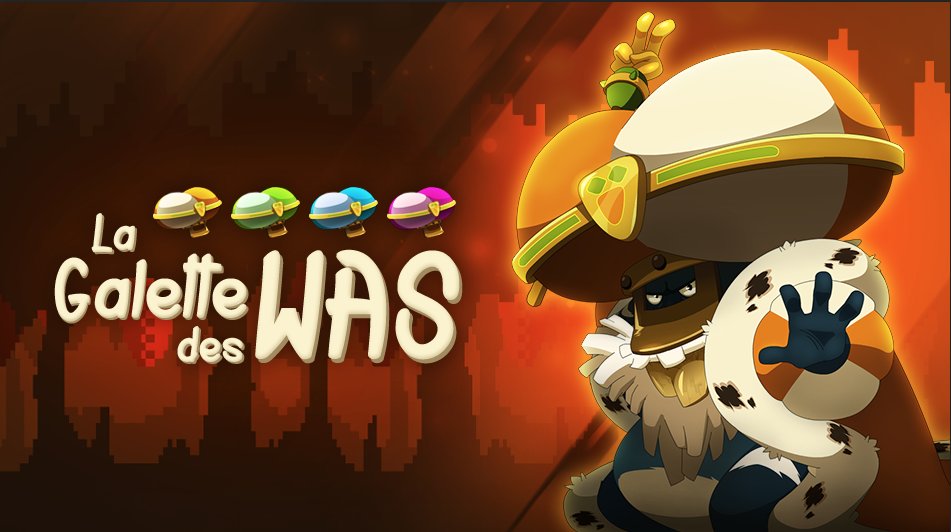 "Since then, the Thwee Kings have decided to celebrate this event "with a gwin" and with the Wa Wabbit! Every year, they all make the biggest, prettiest, tastiest of Cawwot cakes to commemorate that painful time gone by."
From Saturday the 7th of January (00:01 AM CET) up to Sunday the 8th of January (11:59 PM CET), Grandapan, Dodge and Brutas will receive +50% drops and XP (stackable with a Bonus Pack; professions are not affected)!
Apart from that players can find a scratch game on the DOFUS Touch website from 7th January to 8th January, 2017, as well as various events on the game's social networks.
Are you ready to celebrate the event and enjoy the great entertainment in DOFUS Touch? Remember the duration of the activity! In order to provide more conveniences to our gamers, www.dofustouch-kamas.com offer a kamas promotion that allows players to buy Dofus Touch Kamas with 3% discount by take advantage of the coupon code "GOLD-BCW25".